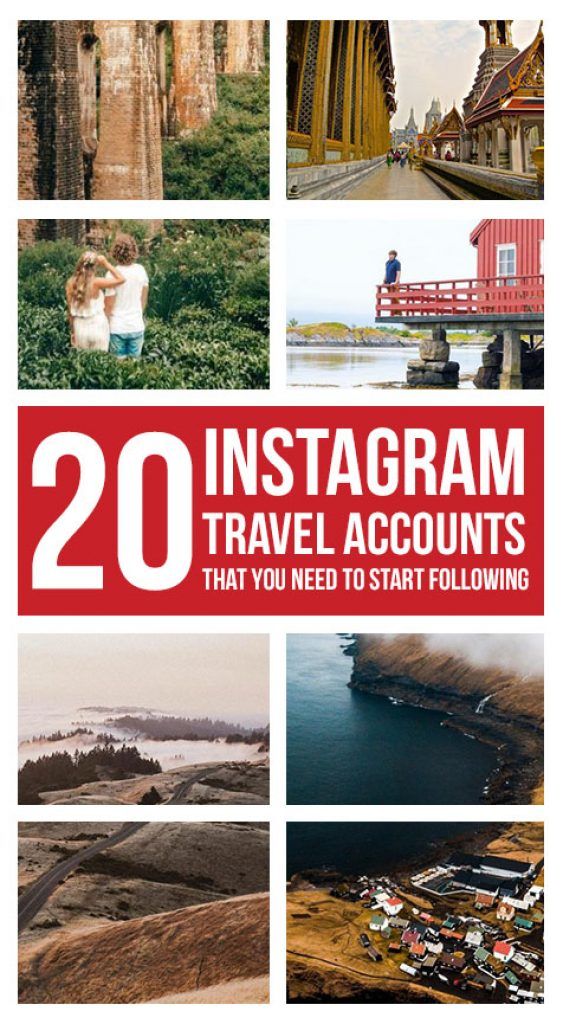 As we all know, Instagram is now mega-popular social network for publishing photos of anything that we can imagine. It is simple, easy and kinda contagious among us. There is no person nowadays that doesn't have an Instagram account.
In the sea of Instagram accounts, I always fail on the travel one. A perfect way to share photos from vacations, traveling around the world and visiting some magnificent places. Exploring the world and some beautiful places that only exist in our imagination now is possible to see and feel throw photos that are captured with so much love and passion.
There are so many Instagram accounts about travel. And it is so interesting because there is no better way to get inspired about your next travel than follow some of the amazing Instagram travel photographers.
Now, I will show you some Instagram accounts that blow my mind. I did not choose this accounts because of their follower ratio, engagement rate or how many followers they have but because they produce beautiful images.
@saltinourhair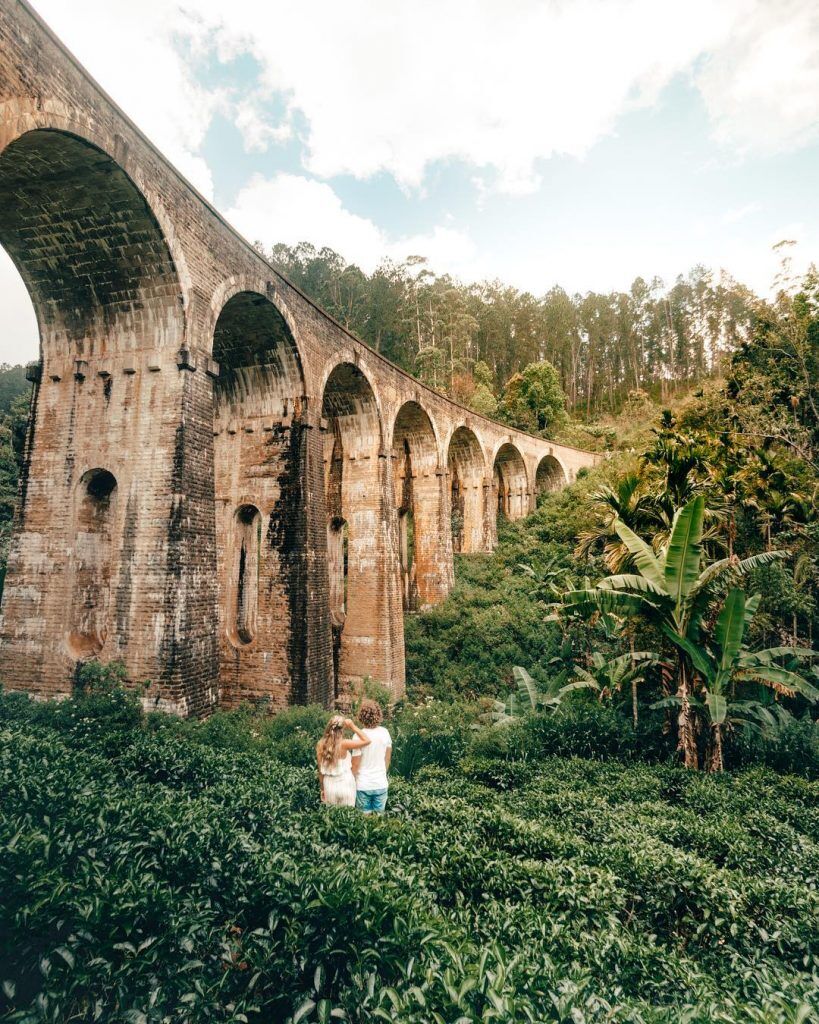 This is an account from HANNAH & NICK – TRAVEL COUPLE. They are dreaming with their eyes open. You need to see.
@swedishnomad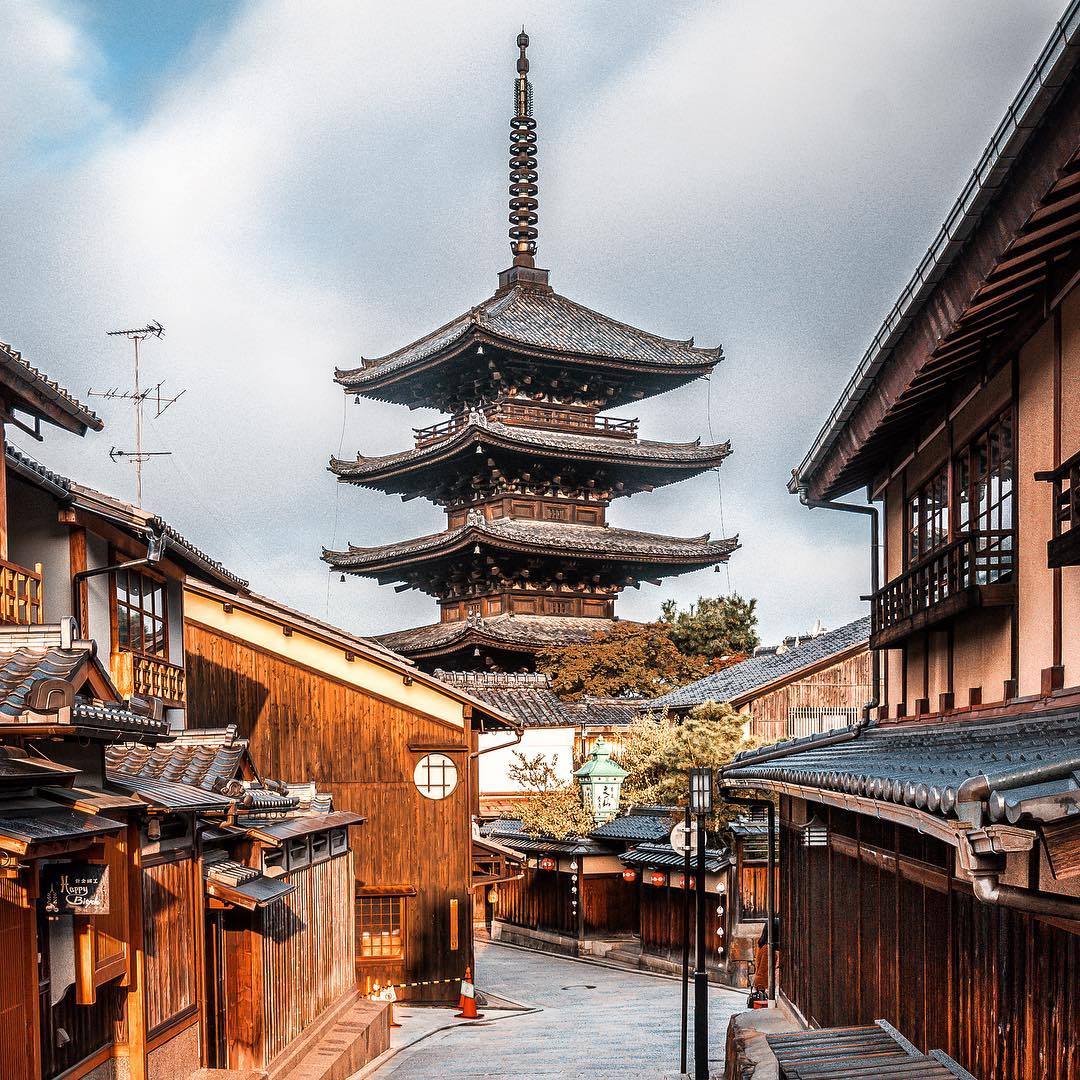 Self-taught Photographer and Writer with most Travel Blog in Scandinavia. Check the account.
@wanderreds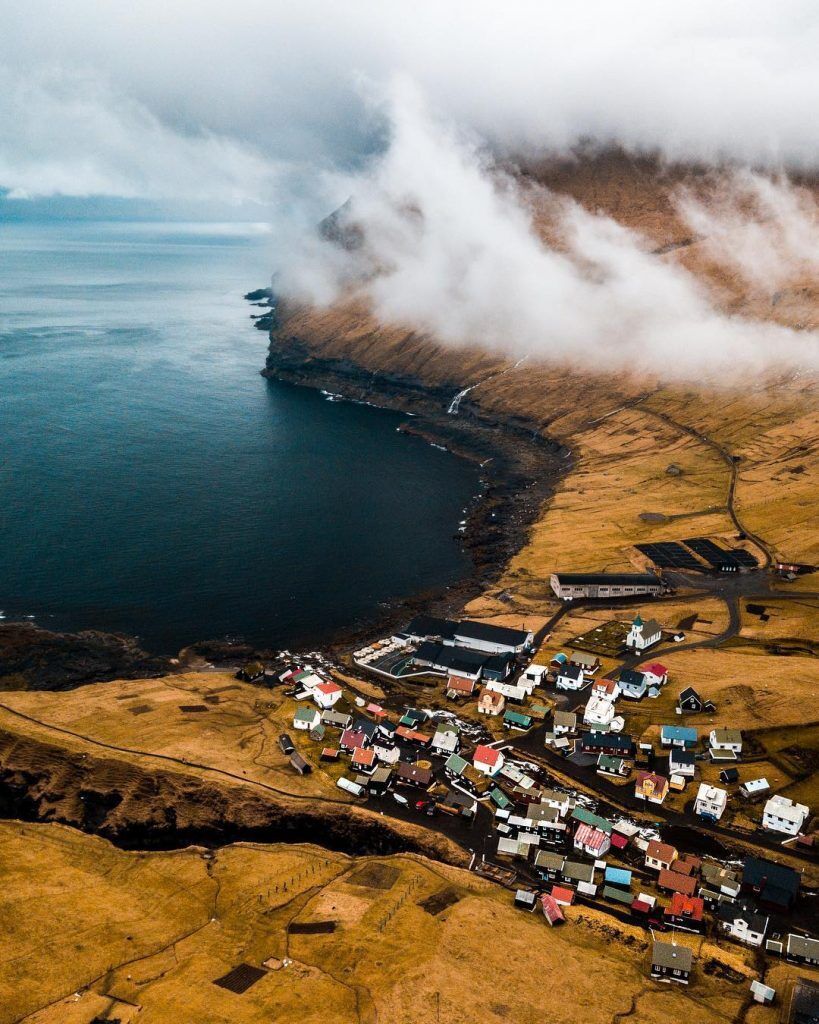 A full-time traveler visited 118 countries. Now in Singapore. Link.
@booyasan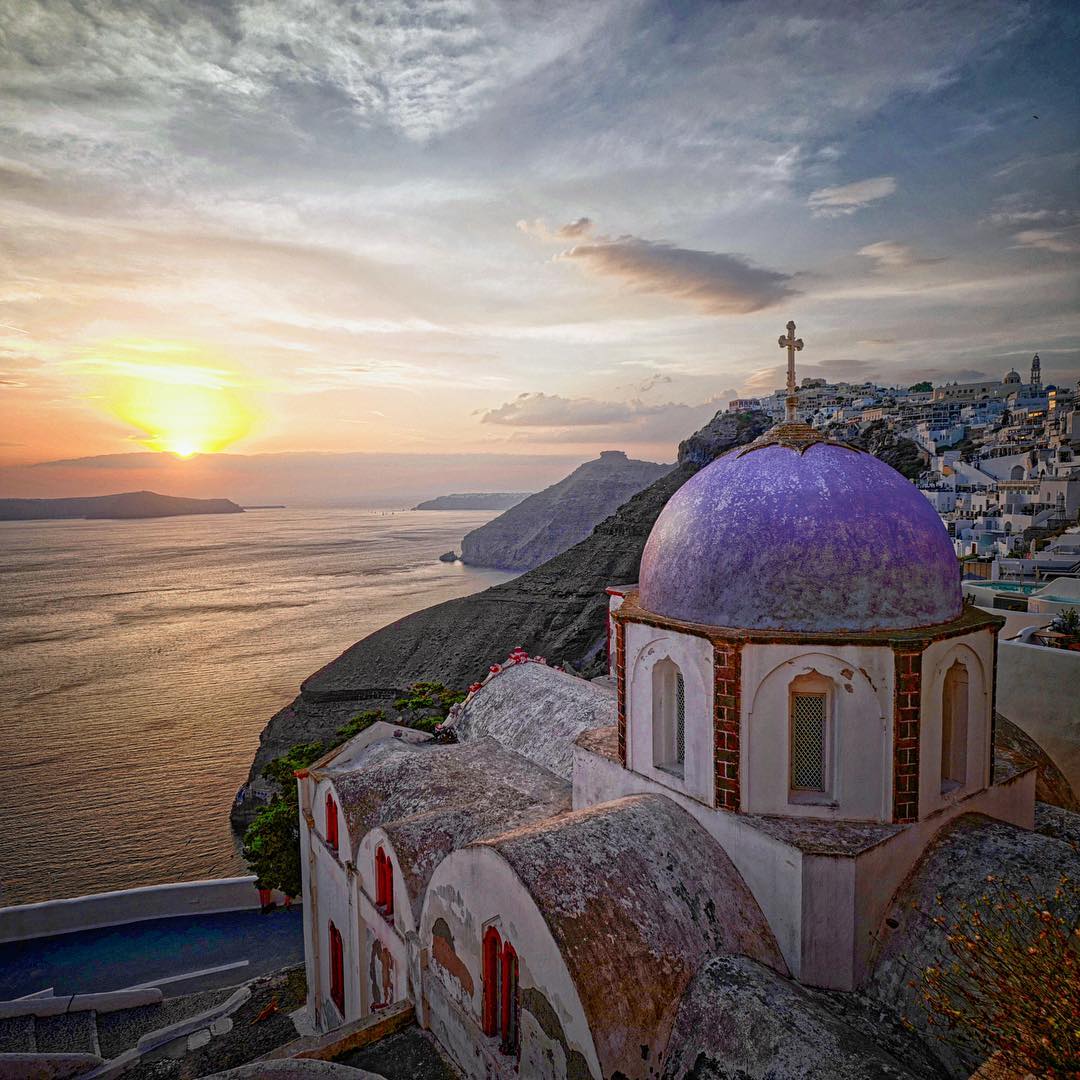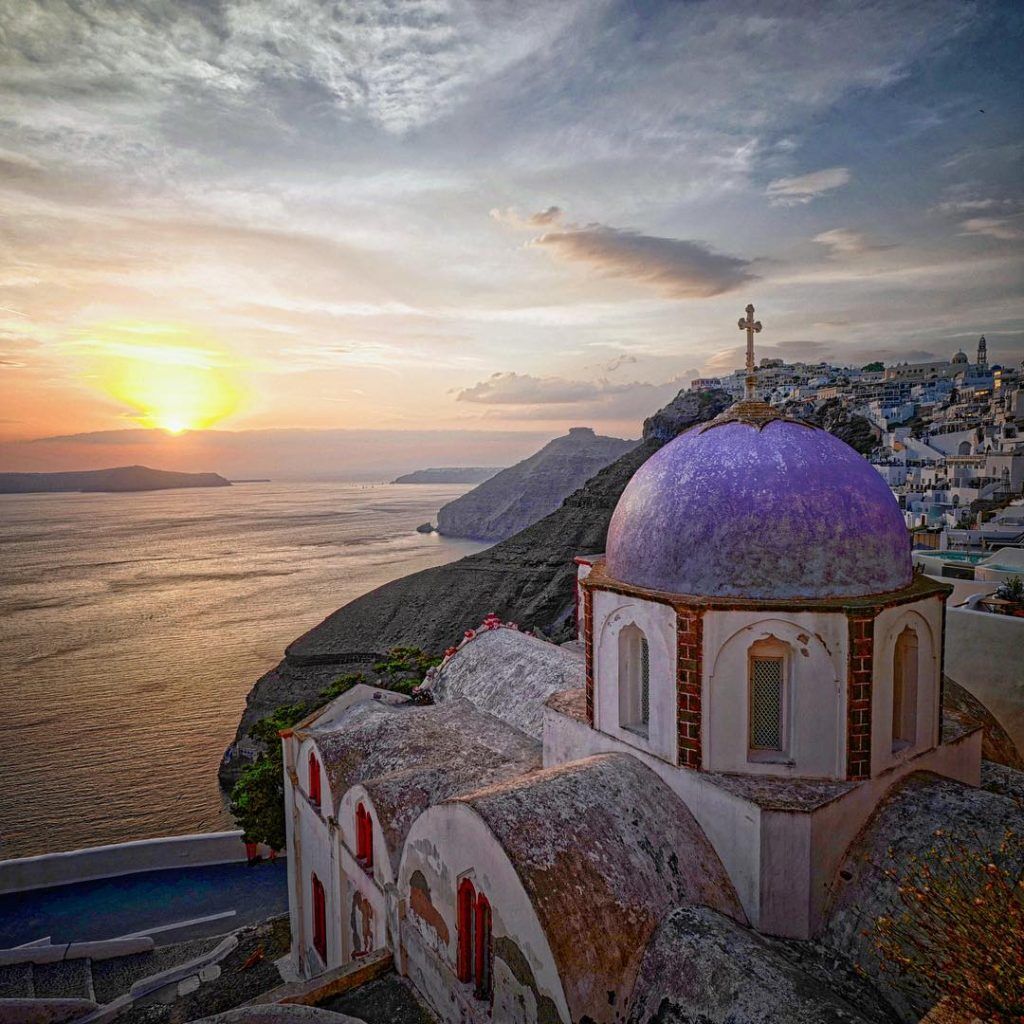 Loves to take photos and travel around the world. Check his account.
@brendanvanson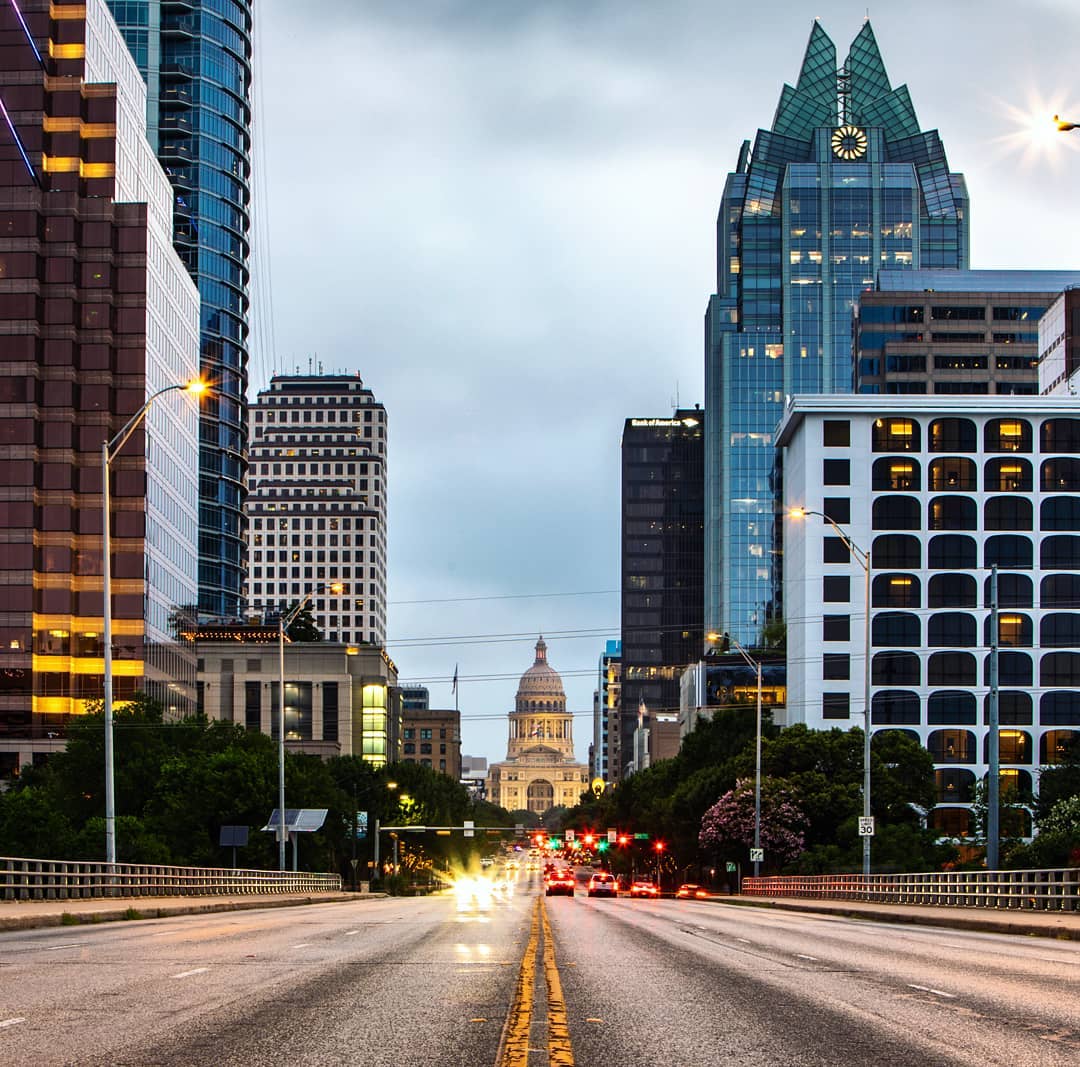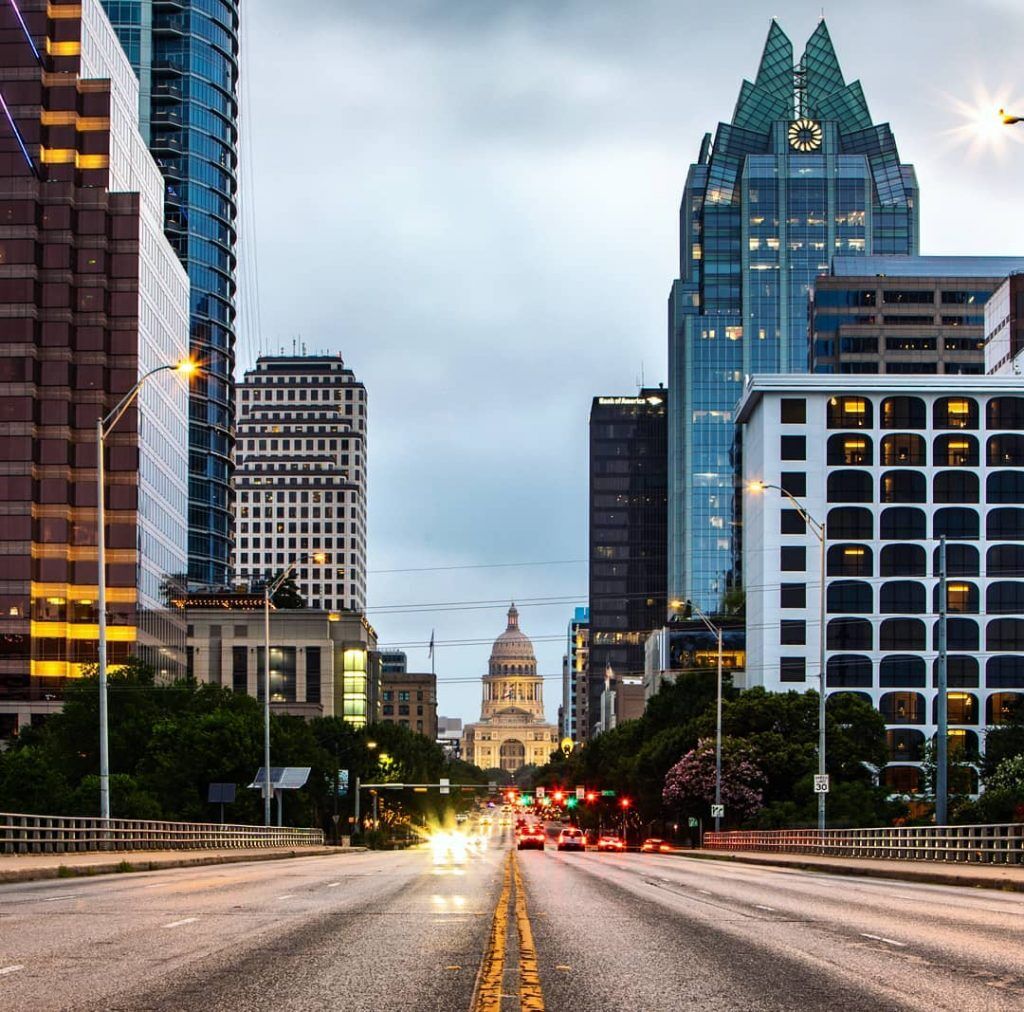 Brendan van Son is a travel photographer and daily vlogger from Canada. Currently in Georgia, planning to see Greece. Click if you want to see.
@the_candourist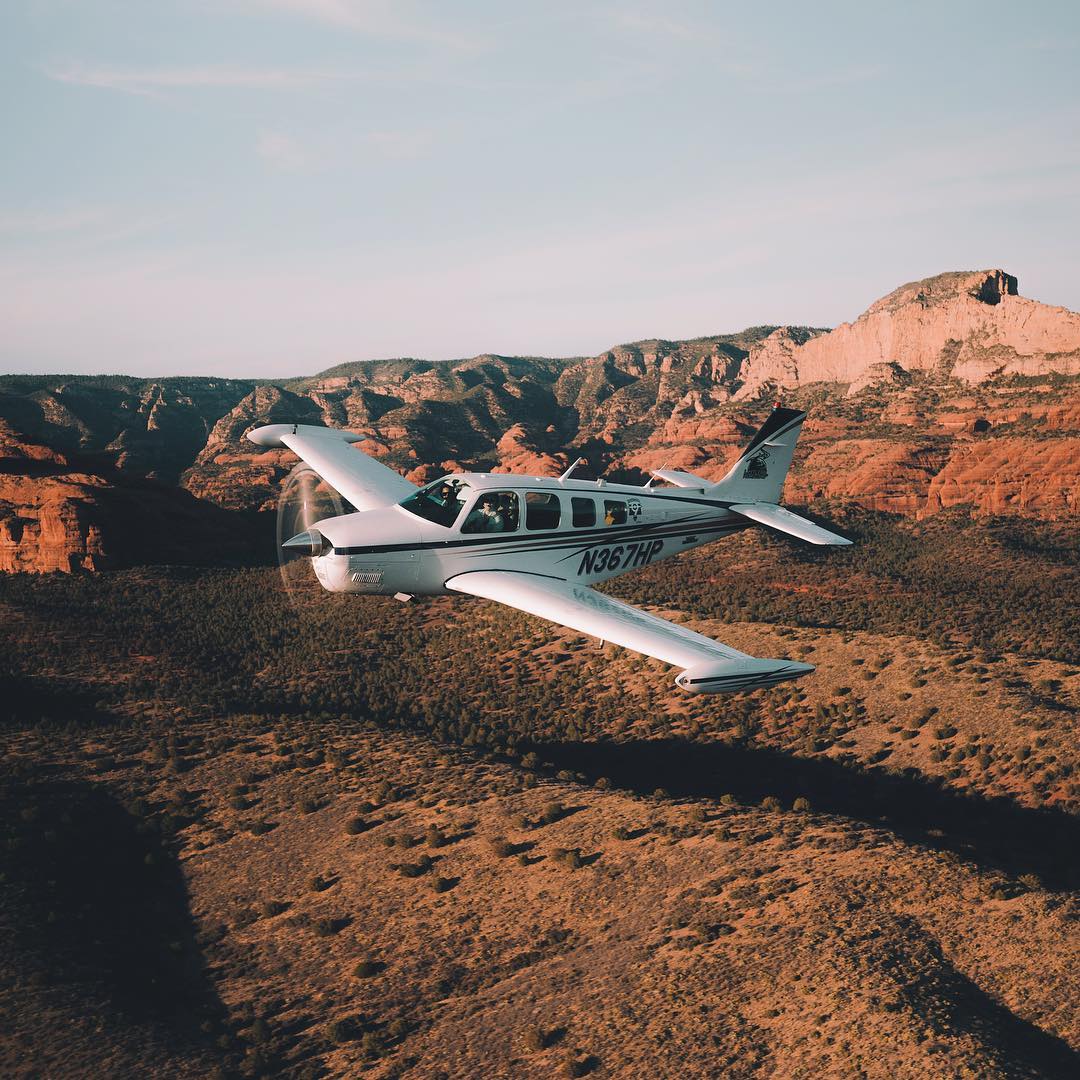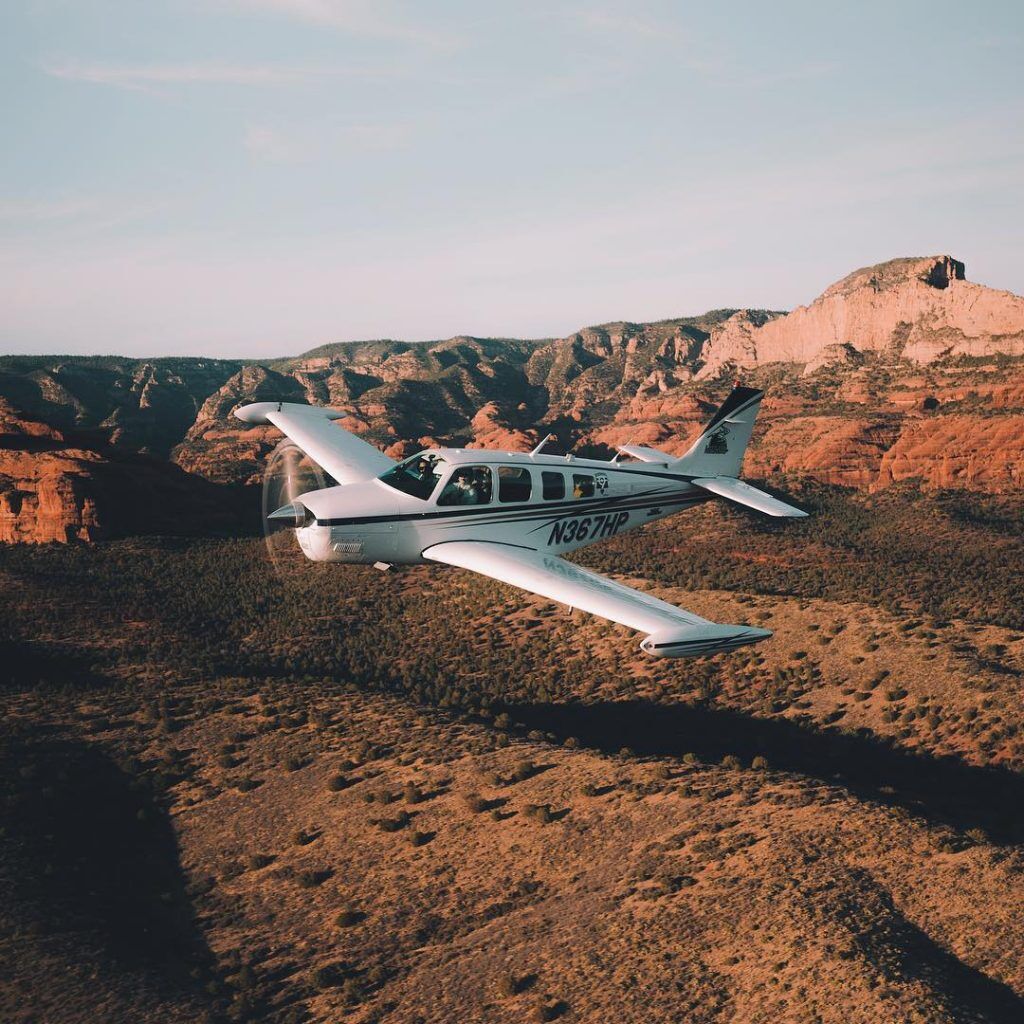 Juan-Peter Schulze is a young pilot, photographer, and filmmaker, sharing his adventures on an Instagram account.
@bontraveler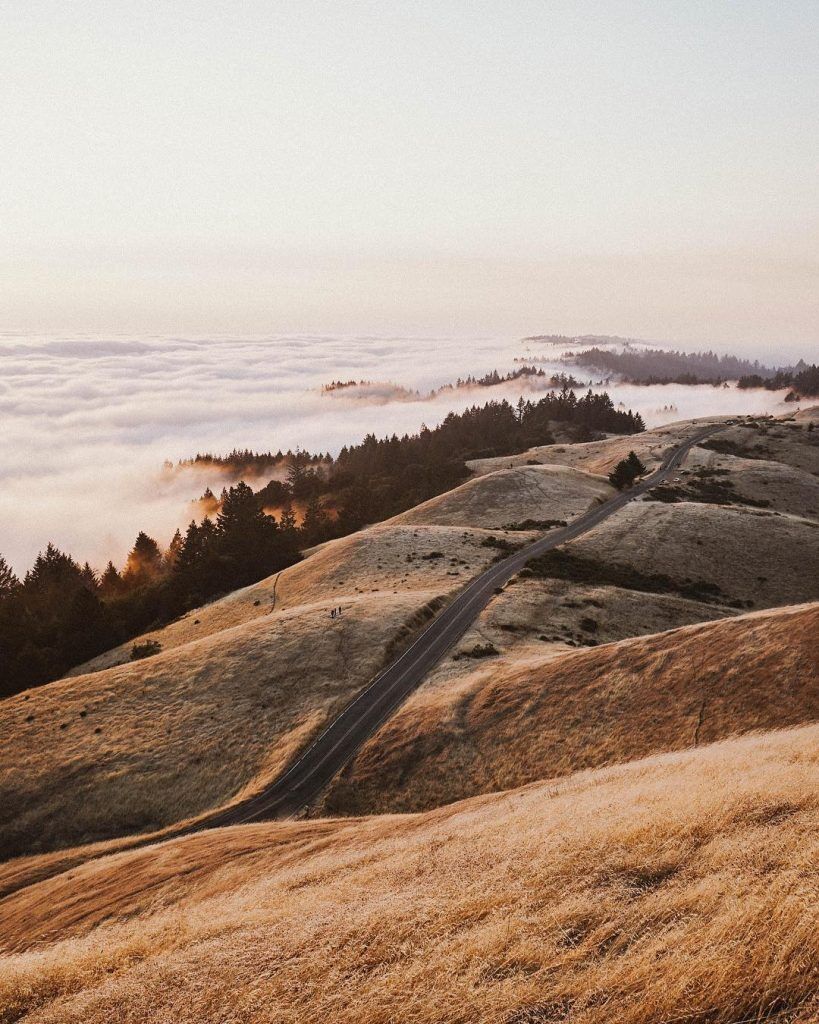 Jessica Wright is a talented young woman who loves to travel and explore the world. See her account.
@outdoorkeeper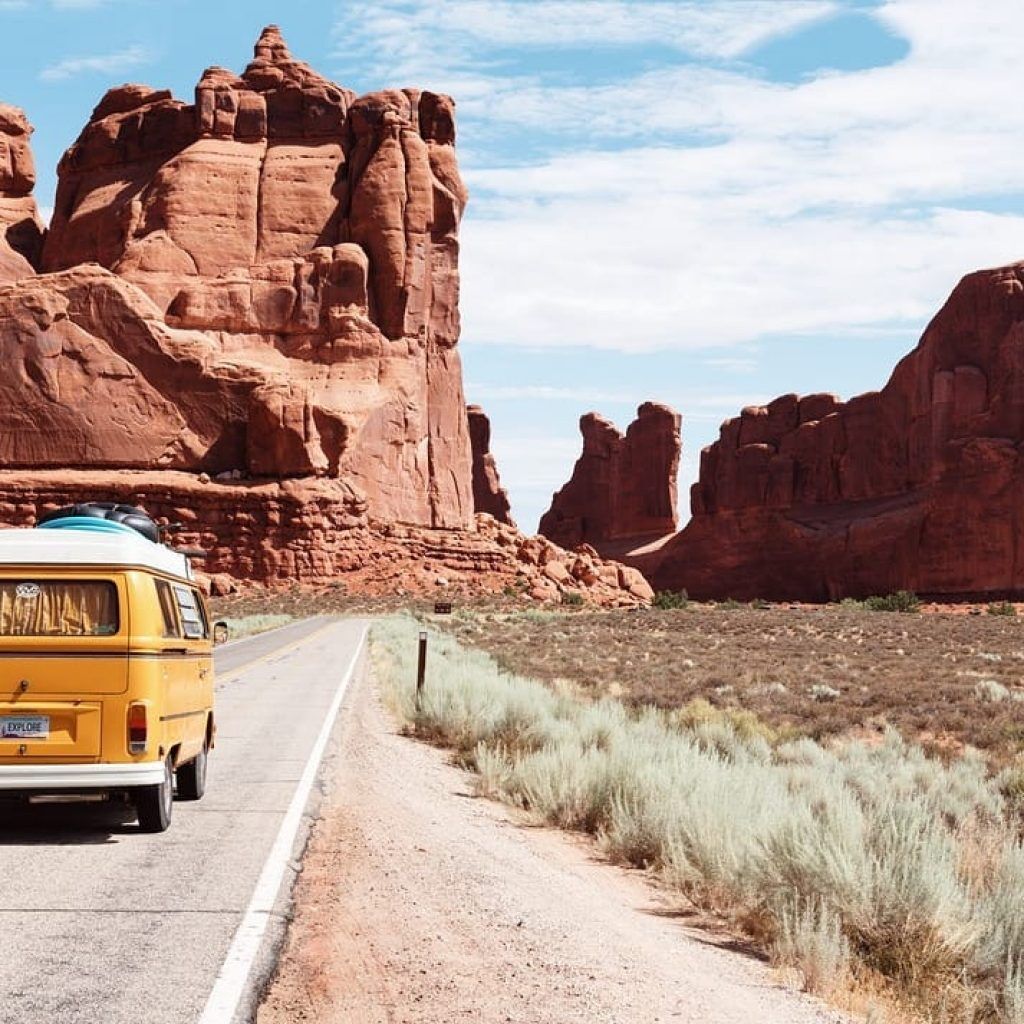 Mike Spear loves to travel and he is crazy about adventure, camping, beautiful landscapes and outdoors. Check his account.
@drewbinsky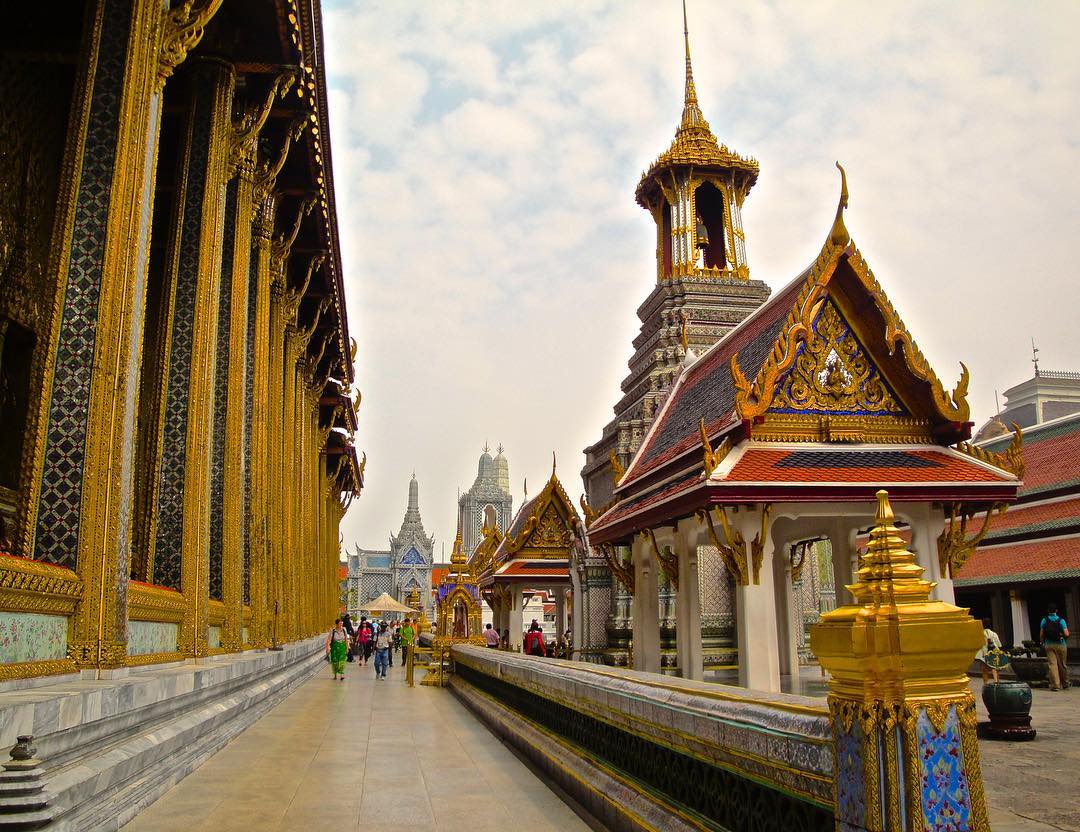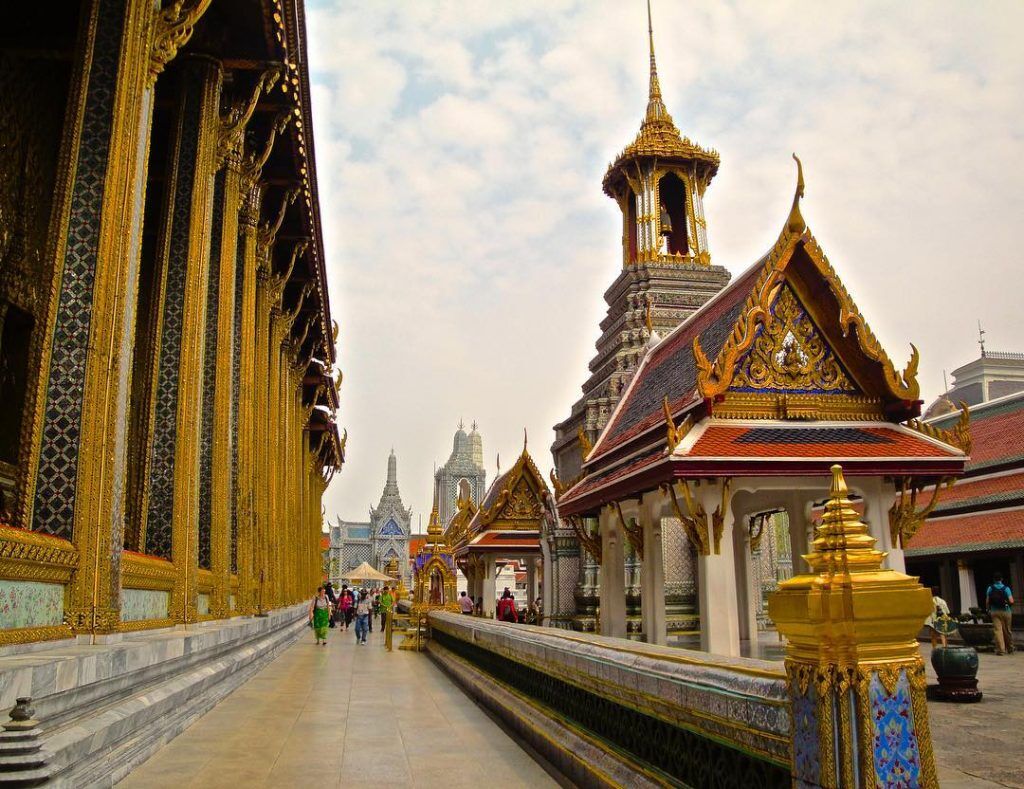 An inspiration for others to travel around the world.
@gettingstamped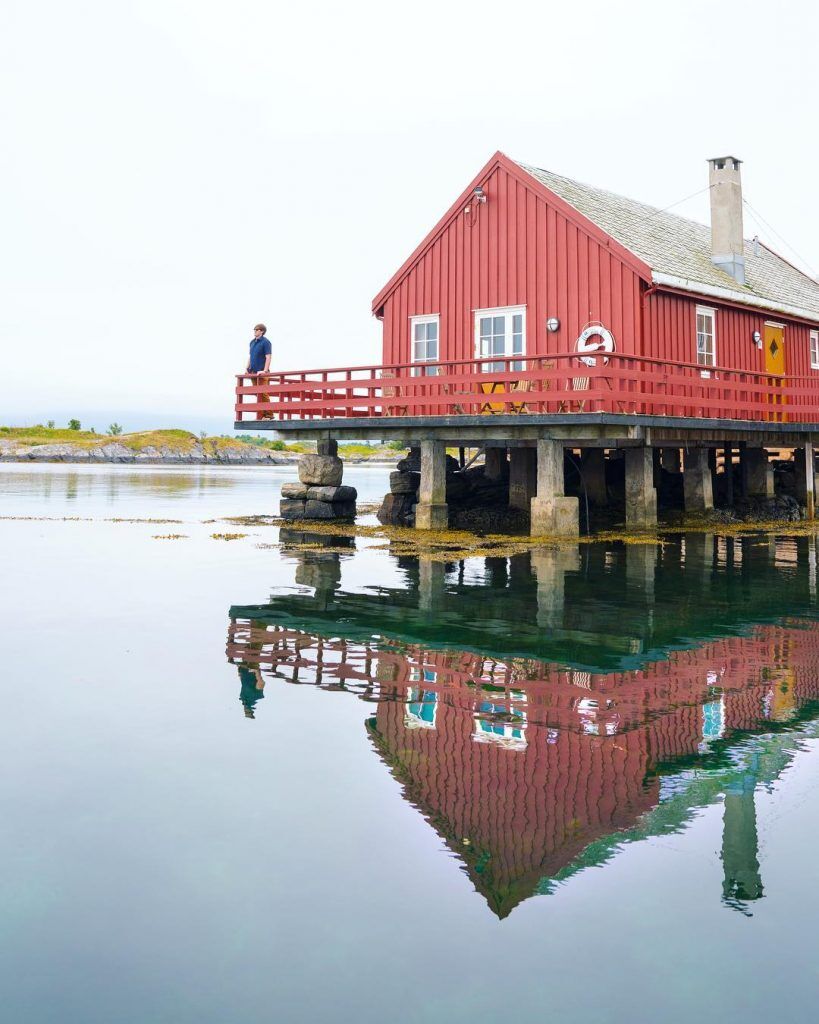 Adam and Hannah travel couple and travel bloggers. Check their account.
@travelbabbo
Eric Stoen worlds travel influencer going next to Seychelles.
@ordinarytraveler
Christy Woodrow photographer and drone pilot based in San Diego. See her account.
@expertvagabond
Matthew Karsten is an adventure traveler, blogger, photographer and digital nomad. See his account.
@bemytravelmuse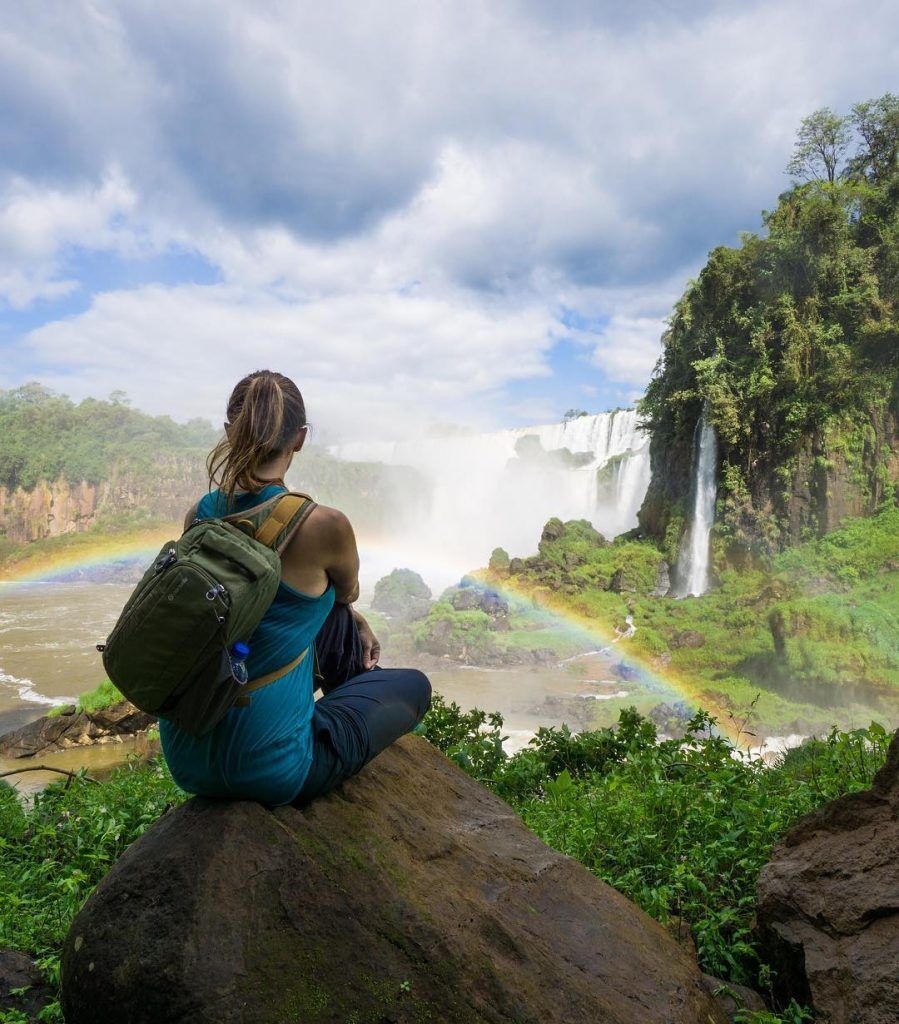 On her account, you can see captures from some of the best hikes around the world.
@emitoms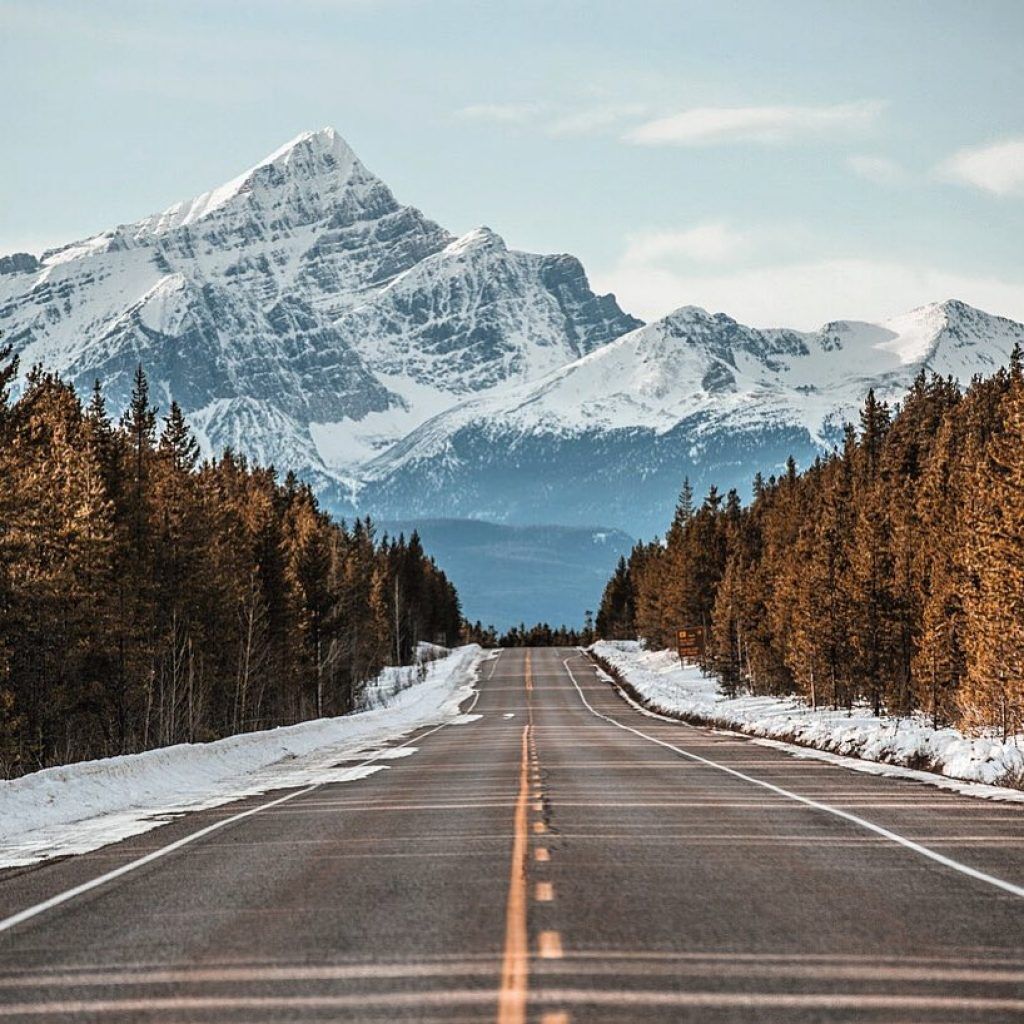 If you're a fan of lakes you'll enjoy Emily account even more.
@adventuresoflilnicki
She always managed to find beautiful places everywhere and captures them perfectly. See her photos.
@anna.everywhere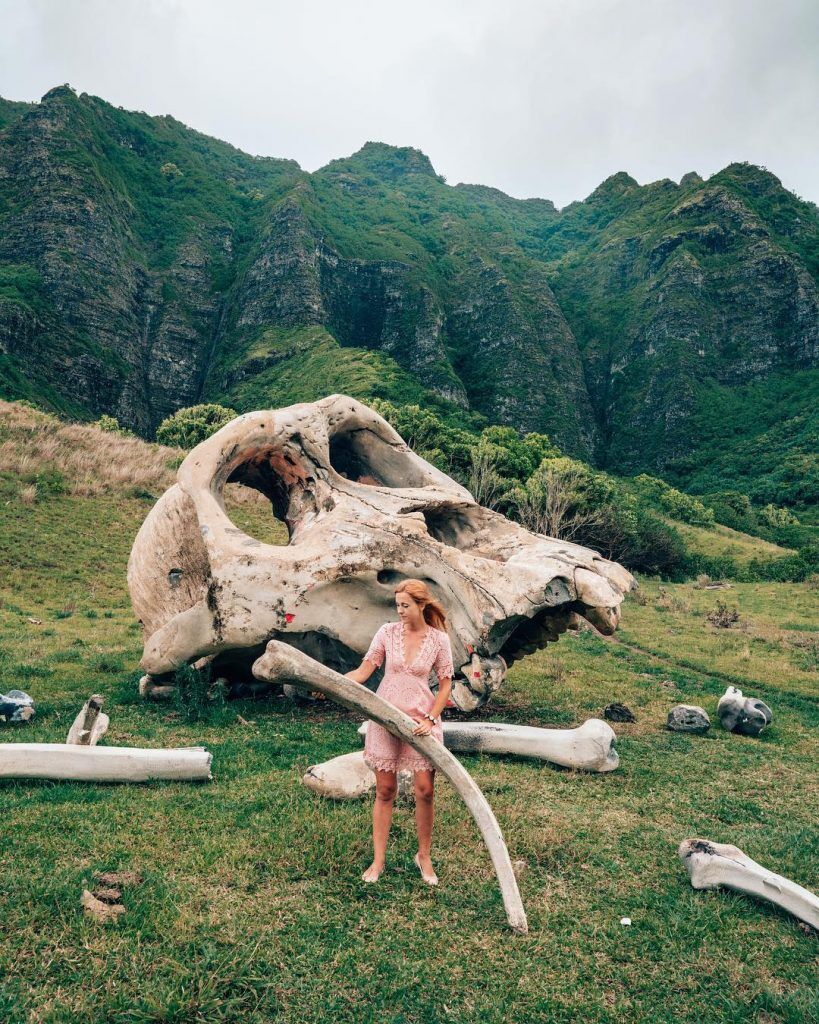 Anna has been exploring the world for over 10 years now and capturing awesome Instagram photos from her diverse experiences to inspire us along the way.
@wheresandrew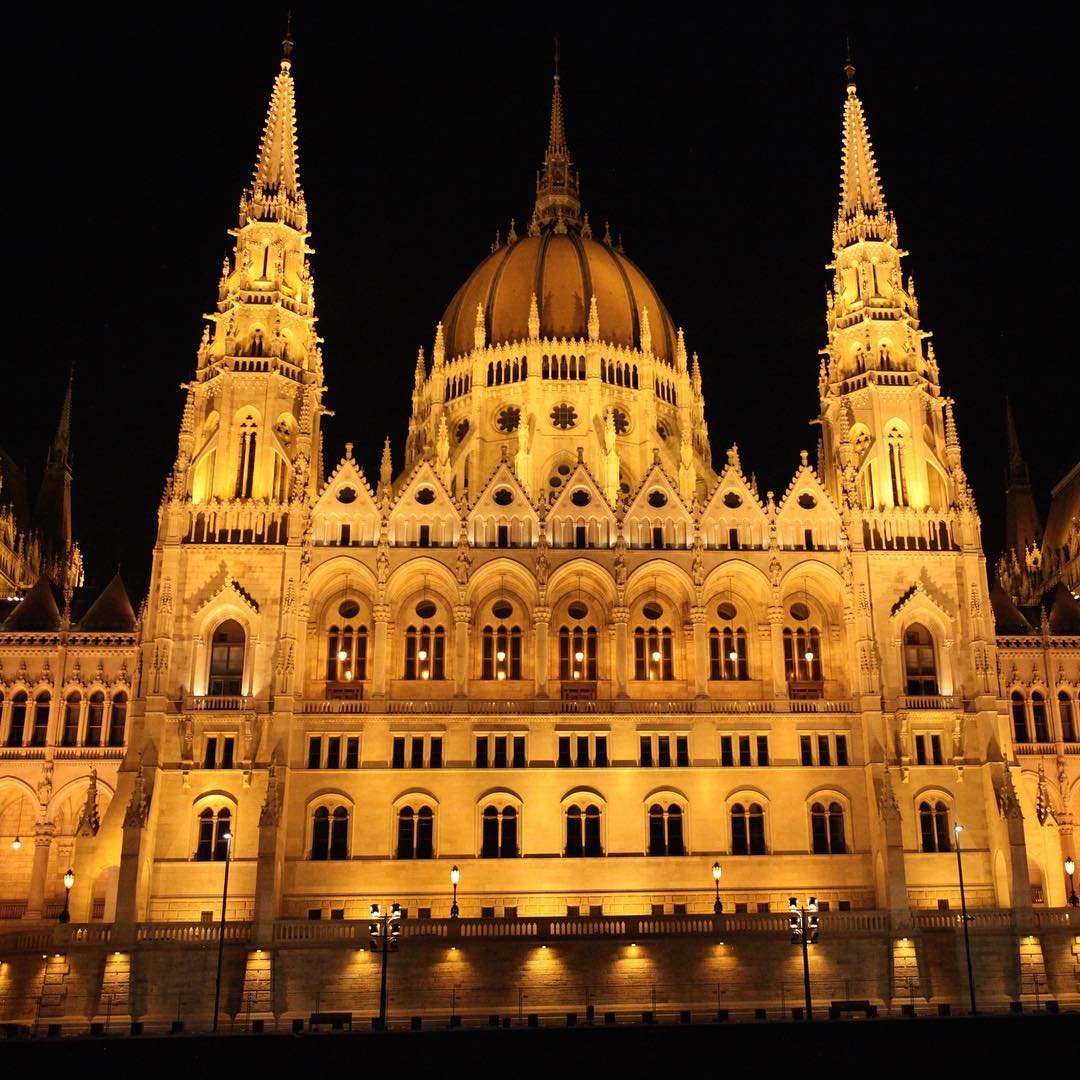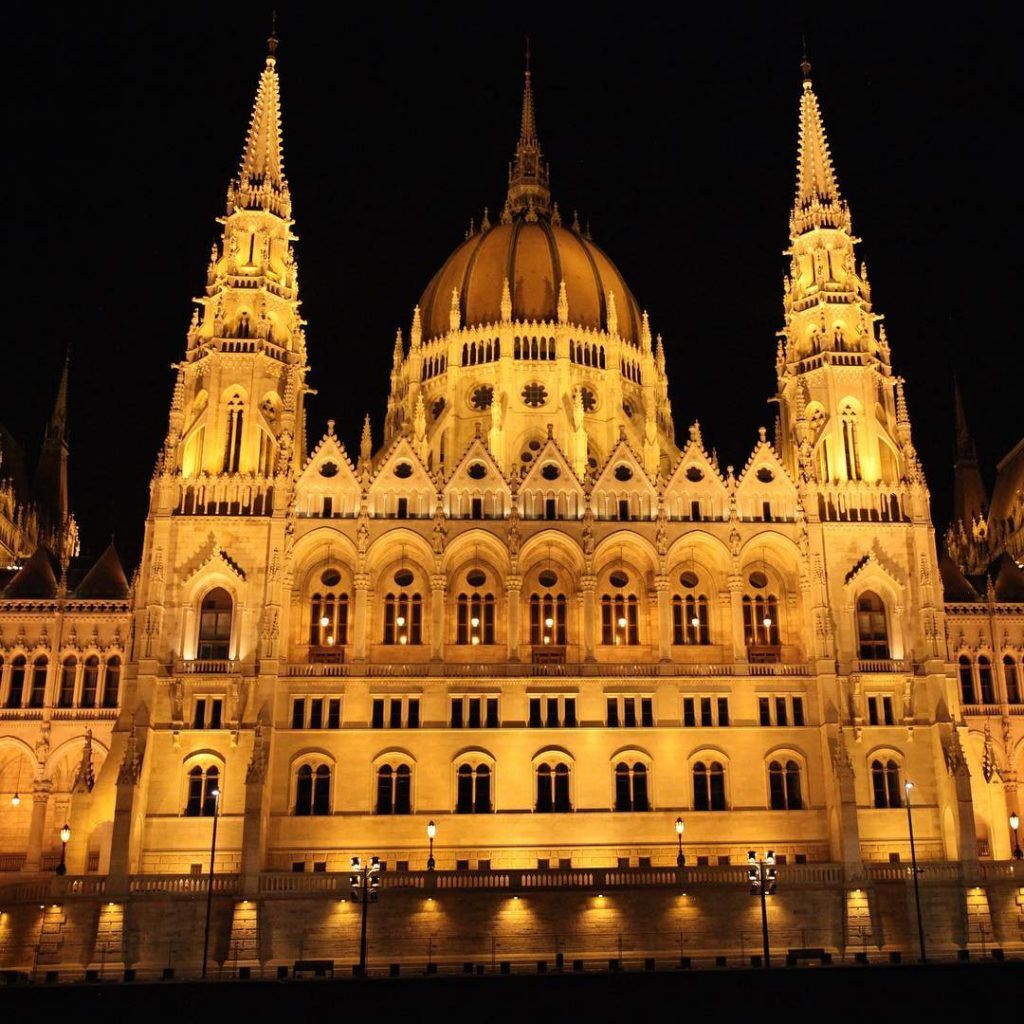 Author of "The Black Penguin"/ Travel Writer/ Original @NatGeo Digital Nomad. See for yourself.
@twodriftersxo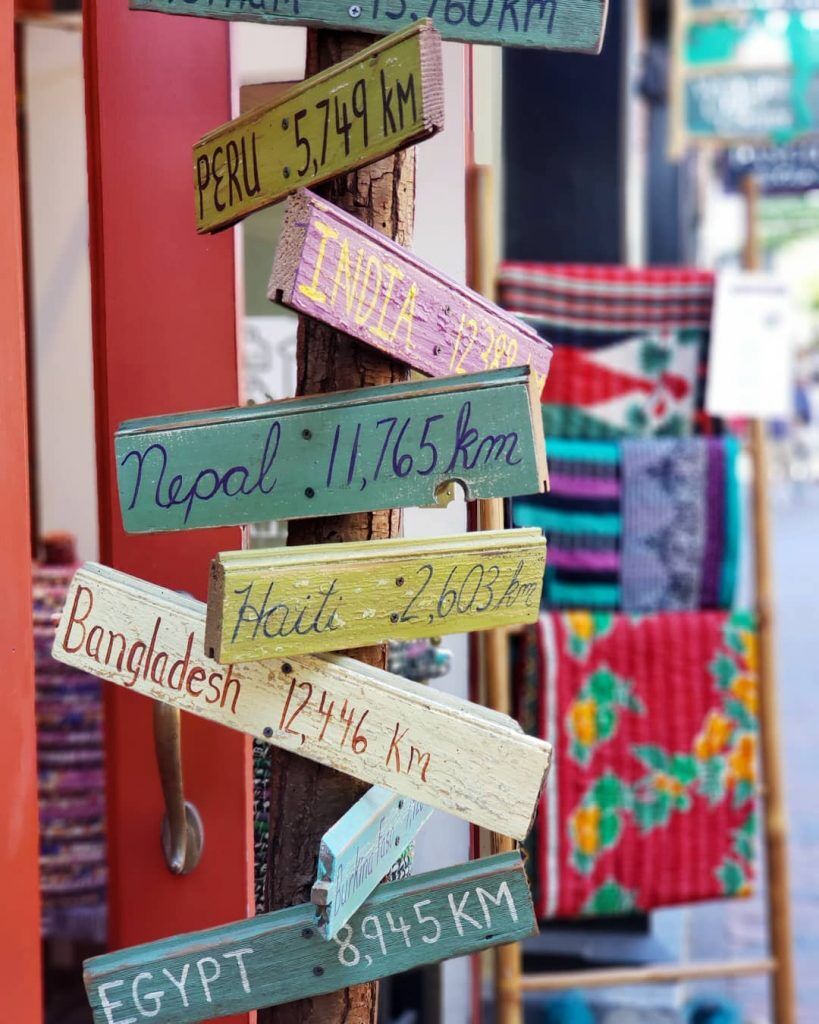 Two Drifters, Nathan and Amy who love adventure and travel around the world. Go and see.